Accelprise NYC Demo Day Recap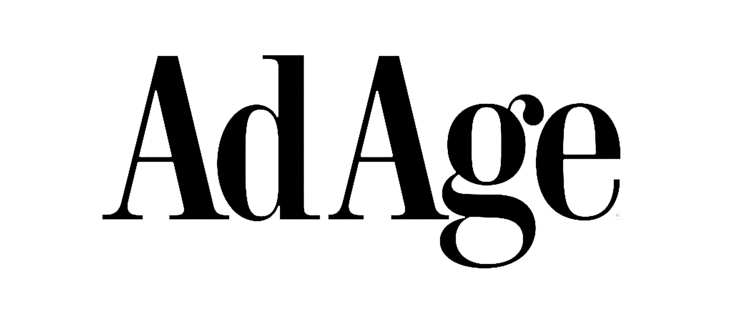 Sayge client listed as best places to work
Figliulo and Partners (F&P) is one of Sayge's very first clients and is still a client today. They've been listed for the last three years as a best places to work. Sayge gets a nice mention in this excerpt!
A range of tips to totally kick ass in work and life.
Find your passion over lunch.
Learn how coaching helped these pros step-up their game.